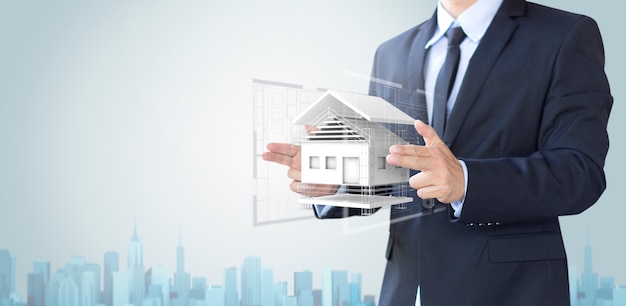 The New Normal | Commercial Property After COVID-19
The impact COVID-19 has had on the world is unprecedented. Everyone has been affected in some way. Every industry has had to adapt with many companies asking staff to work from home. Remote work has been a challenge, but many businesses are seeing successes while still working away from the office.
For a while, researchers have highlighted the benefits of remote work. And now, we're all getting to see how working from home can improve people's mental health and work-life balance. More and more people are asking whether we should go back to the office post-COVID-19? This could lead to a massive impact on offices across the UK.
The idea that people should not commute to and work in expensive city offices in the future. It will benefit the environment, save people money, and could improve an employee's well-being. One legacy of the coronavirus could be a significant change in how people work.
A lot of companies are planning on how to incorporate flexible ways of working. This could mean downsizing office space and asking some employees to work from home. Businesses could increase their staff's happiness while saving money on rent or mortgage payments. But what does this mean for commercial properties across the UK?  employee monitoring
For investors and landlords, they could be facing a massive loss of income. If businesses move away from traditional offices, we could see more office-to-residential conversions. This could lead to a wider impact on the economy. When fewer people are commuting to cities, businesses like cafes, food takeaways, pubs, and restaurants will have fewer customers.
The impact to businesses is going to be massive. Another area of commercial property that is going to feel an impact are retail spaces. But this could benefit warehouse properties.
Retail And Warehouse Spaces
As the popularity of online shopping has risen, the high street's pull has decreased more and more. Retail shops have been in decline for years as customers moved online. Many retailers with household names went out of business due to online competition. And now, COVID-19 has exacerbated all the challenges the retail industry was facing.
Shops were forced to close and when lockdown restrictions were eased, people were hesitant to venture out to the high street again. We could see an initial boom in high street sales post-coronavirus but people will revert to their old online shopping habits. Shopping habits that will have increased due to the lockdown restrictions.
This will lead to an increased decline in retail property prices. Even with government relief packages for businesses, many retailers may not survive over the next few months. We may emerge from lockdown restrictions to empty shop fronts and office spaces. Residential property conversions and specialist venues could end up taking their places.
Currently, the demand barely exists for retail premises. It's becoming almost impossible to compete with online stores. This could lead to an increase in demand for warehouse spaces. Even if a shop is online, it needs a physical location to store all of its goods. That's why the demand for warehouses could grow and expand.
Now you understand who is going to be impacted, how will they be impacted? Let's explore how leases and rent payments could change because of COVID-19.
Leases And Rent Payments
COVID-19 has affected many people's incomes. Significantly decreasing their wage or stopping it all together as trade and business has reduced. This has led to many people needing assistance with rent for both residential and commercial properties. That's why companies have been seeking advice from commercial property lawyers.
Some companies are asking to pay their rent monthly instead of quarterly, for example. This could be a strategy to aid the recovery of businesses over the next few years. Even post-COVID-19, businesses will need support as their cash flow gets back to normal. Otherwise, they may not survive and many people could lose their job.
One way landlords can support struggling tenants is to agree to them subletting part of the premises. This will ensure the rent payments are made while avoiding any evictions during this tough time. Decisions like these will have to be made between tenants and landlords.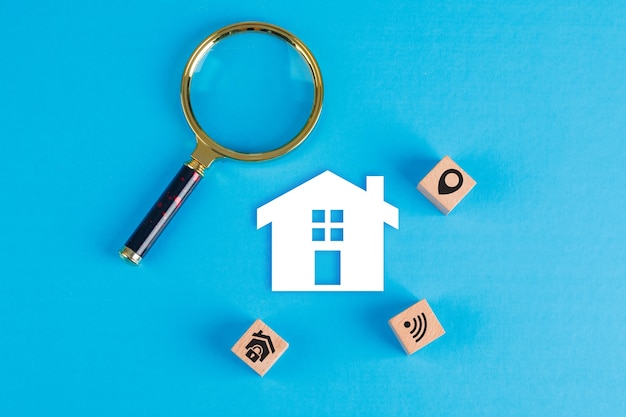 There will also be a big impact on new leases or lease renewals for businesses. This is because expansion plans will be put on hold and companies try to recover from the economic impact of COVID-19. Both tenants and landlords will have to change their plans.
In the future, tenants negotiating new leases may try to include clauses that reduce their liability for events beyond their control. Such as a global pandemic. This could be a rent suspension clause to protect themselves if a similar event happens again. Commercial property law could change as clauses become more common.
Of course, we're still amid the coronavirus pandemic. The true impact of COVID-19 will only be known years after life gets back to normal. One thing that we do know is things are likely to stay the same as before.
For further information or advice, contact one of BP Collins' property team on 01753 889995 or email enquiries@bpcollins.co.uk.