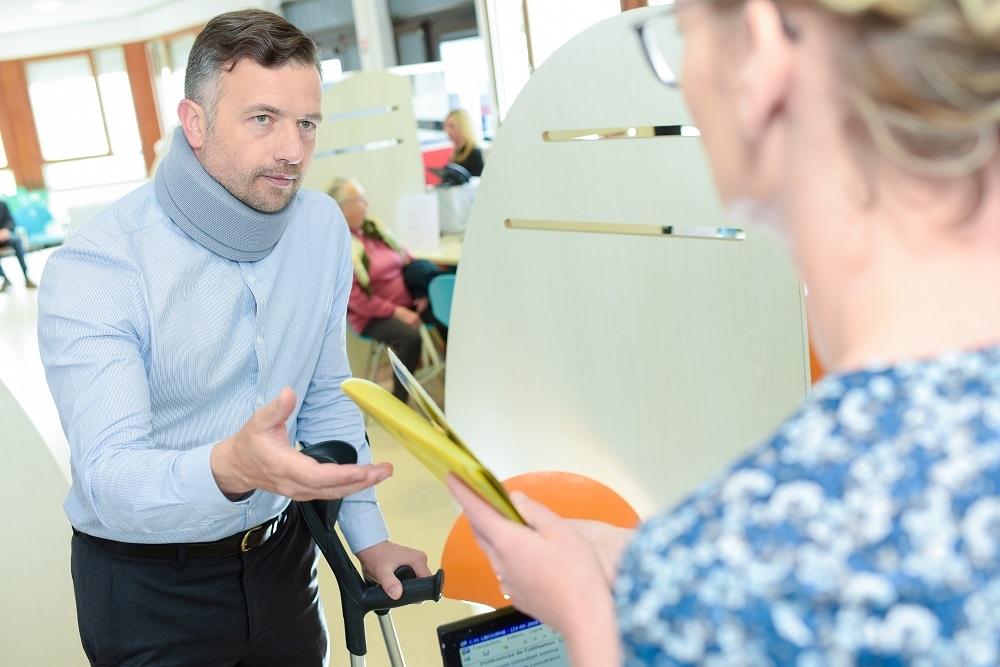 Virginia Workers' Compensation: How Much Do You Get?
Workers' compensation benefits are often available in Virginia for those who suffer work-related injuries, illness, or other medical conditions. There are many benefits that workers' compensation offers, including:
The provision of reasonable and essential compensation in case of work-related illnesses or injuries
An injured employee will have a portion of their wages replaced if unable to work due to illness or injury.
It is vital that workers injured or ill on the job are aware of the various forms and amounts of financial compensation available. Get in touch with a Virginia injured at work attorney if you have been hurt at work or been diagnosed with an occupational disease.
Different Levels of Workers' Compensation Benefits in Virginia
Workers' compensation benefits in Virginia are based on a variety of circumstances. The kind and severity of the accident or illness and whether the worker may return to limited or restricted duty.
The following are the several tiers of workers' compensation benefits:
Temporary total Disability Benefits
When your disability or sickness prevents you from returning to full duties, you may be entitled to these benefits. Generally, benefits will cover the difference between your average weekly wage and the income you earn at your light- or modified-duty job.
Permanent Partial Disability Benefits
Applicants for these benefits might have a permanent loss or loss of use of a body part that does not prevent them from working. Disability benefits are calculated based on your average weekly pay and an impairment grading system that assesses both the kind and amount of your disability.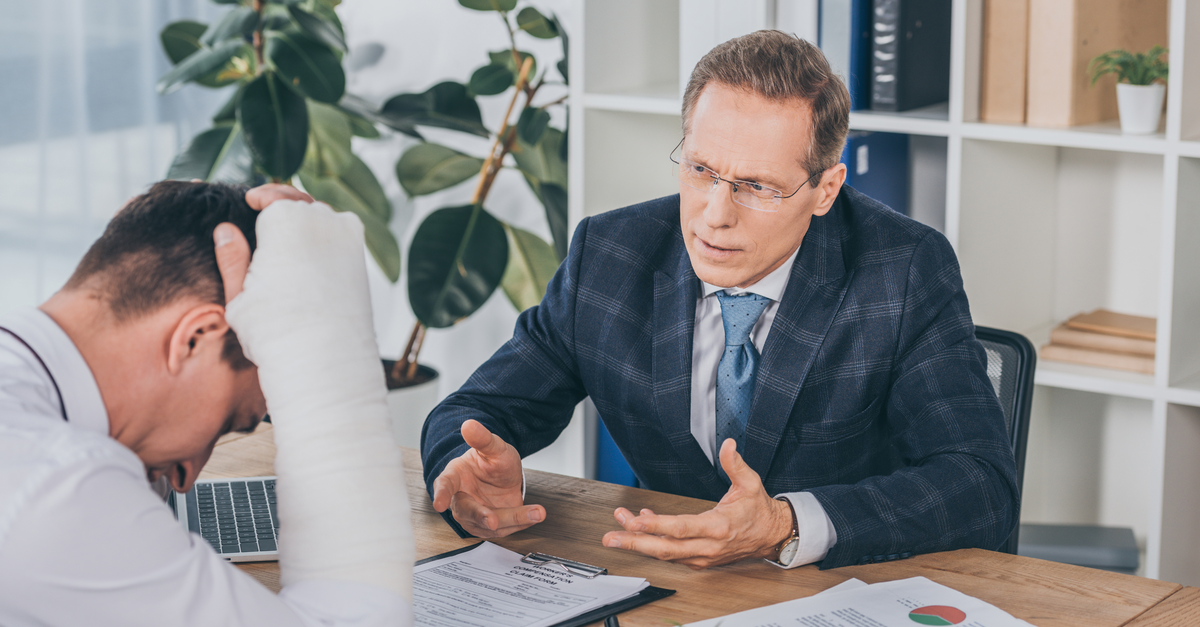 Permanent total Disability Benefits
If you can't work due to an injury or illness, you will receive two-thirds of your average weekly income before that injury or disease. These payments are indefinite ( subject to periodic reevaluations requested by the employer). They could even be paid to your spouse after you die.
What if I Don't Receive Enough Workers' Compensation Money?
Unfortunately, the state of Virginia likewise has a cap on disability compensation. Thus, the average weekly wage and disability benefits of high-income individuals may be limited by the state maximum.
If you aren't receiving enough payments to cover your bills and other living expenses, consult your lawyer about the possibility of settling your workers' compensation claim with a lump-sum amount. In this way, you may have the ability to pay your bills while transitioning to light- or modified-duty position or another career.