Understanding the Comparative Value and Emotional Value in a Personal Injury Claim
After a fateful accident or injury, you need an injury lawyer to understand your situation and help you get your rightful claim. The main reason why you must hire a lawyer is to understand the legal workings so that you do not share any blame for the incident. Most of the time, the victim is not to blame because it is the fault of the opposite party. But often, the lawyers of the opposition will try to prove that you are at fault, too.
For all such cases, you need appropriate legal advice. You may worry if you will lose out on compensation if you are at fault. However, there are a few facets that you have to understand. The first is that many factors help the system calculate your compensation amount. Secondly, your sharing a part of the blame does not mean that you are not going through a tough phase. Hence, you will get compensation for your losses.
Comparative Value in a Personal Injury Case
If you have to file a case for personal injury, you might worry about the compensation amount. It gets even more worrisome when you share fault in the incident. It may be true that you share some fault or that the opposition is trying to put some blame on your shoulders. Whatever be the case, you must not worry about the amount because if you suffer damages, you will get compensation.
It may so happen that you might not get the entire claim and face some deduction. It may also be that the opposite party also faces some financial loss or experiences physical trauma. Hence, you may face some deductions, but still, you will get a fair share due to comparative value. This analysis will help you get the amount that you deserve. It means that in comparison to the other party, you are less at fault and are suffering more.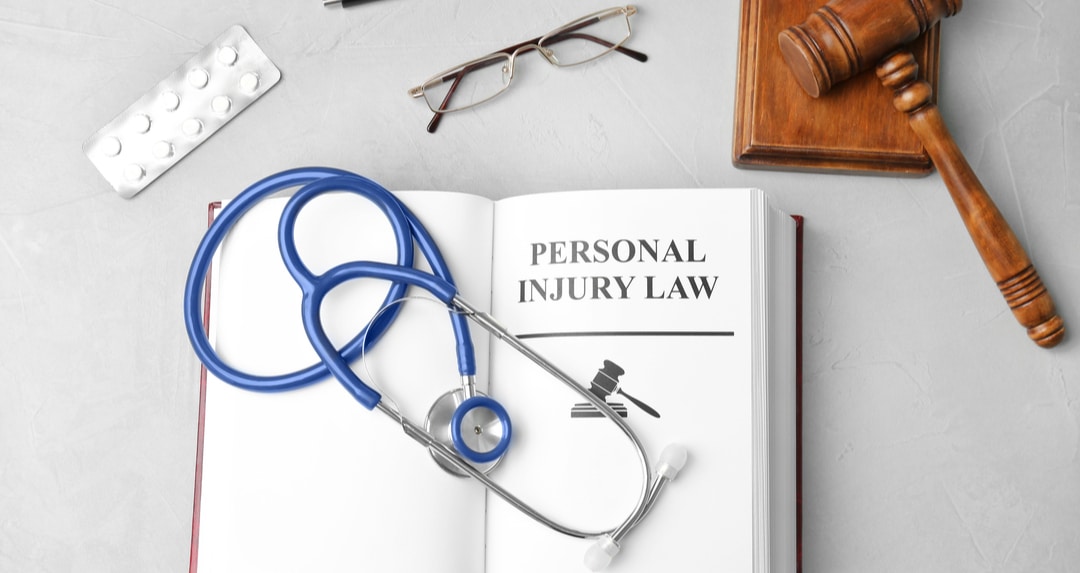 Calculating Emotional Trauma and Pain While Determining Compensation
One thing about getting your financial claim is that you will get exactly how much you deserve. Compensation is not just getting reimbursement for medical bills and property damage. You will get compensation for the lost time, emotional trauma, lost wages, and recovery. Moreover, there is a value-added to the victim's position in the family. Suppose the family is completely dependent on the victim; in that way, the compensation is more because it is a question of the survival of the family.
Hence, while calculating pain and suffering, one has to analyze the financial losses, the seriousness of the injury, age, and medical history. These tangible proofs will help you analyze other aspects like the position of the victim, the quality of the job, risk factors, recovery rate, lost wages, and more.
Dealing with a personal injury case is tricky; hence, hire expert lawyers who know what they are dealing with. In that way, you will have a fulfilling experience.